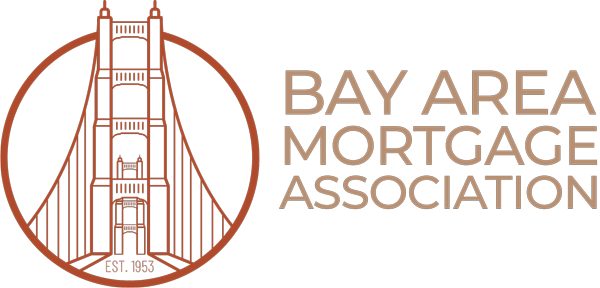 The Bay Area Mortgage Association (BAMA) is an organization through which individuals in the real estate finance industry exchange ideas in both professional and social settings. For more than 65 years, BAMA has been a leading voice for the industry, and has counted some of the region's foremost industry professionals among its board and membership.
Sponsors
WHO SUPPORT BAMA
A LEADING VOICE IN SAN FRANCISCO'S REAL ESTATE INDUSTRY
BAMA membership includes representation from national providers within the real estate finance industry. However, our focus is oriented locally, on the greater San Francisco Bay Area and Northern California. Born in the meeting room of Richmond's Don Hotel in 1953, BAMA's purpose and success is demonstrated by the continued sustainability of the organization in the years since.
We invite you to learn more about the organization in the About BAMA section of our website, or to visit our Membership page to submit your candidacy for membership.